Edaltics is the cloud solution that allows you to enjoy Enterprise Data Analytics (EDA) EEnterprise Data Analytics (EDA) without worrying about anything. Do you want to have EDA on your servers? We help you install and configure it to ensure optimal performance.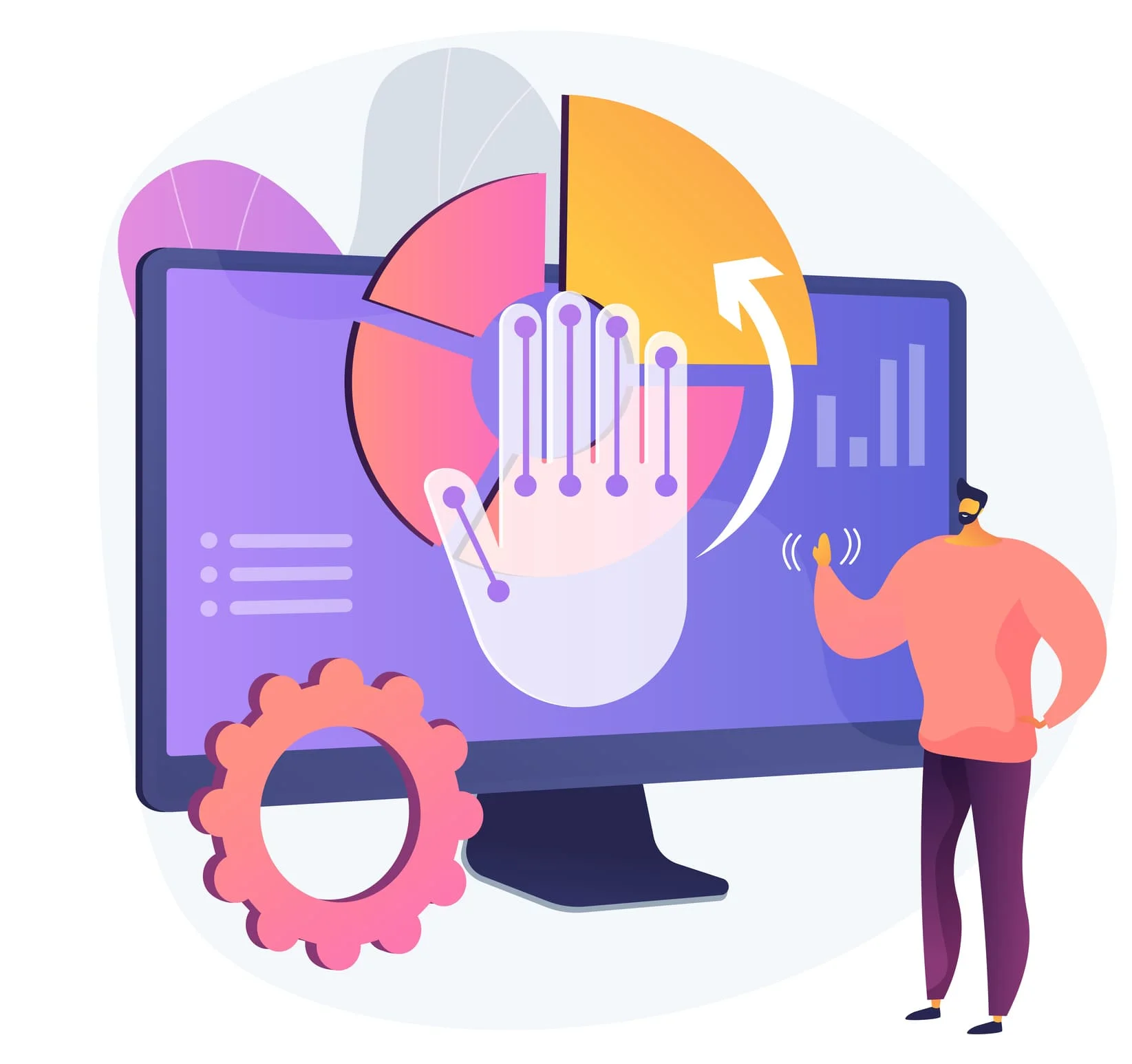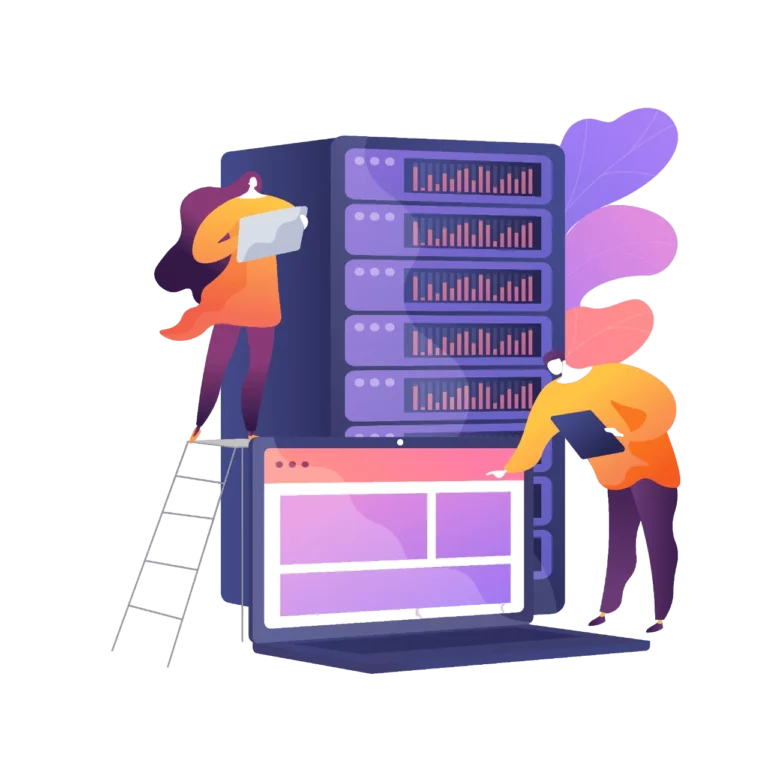 We are experts in the design and planning of data architectures.
We bring all our knowledge forged in projects of all types over time, public administration, private companies, small and large projects.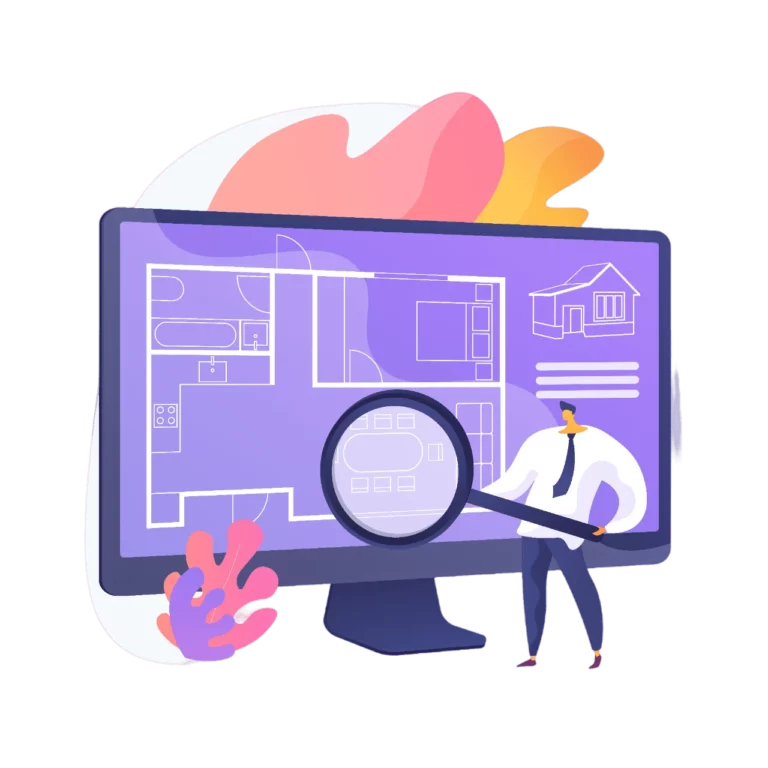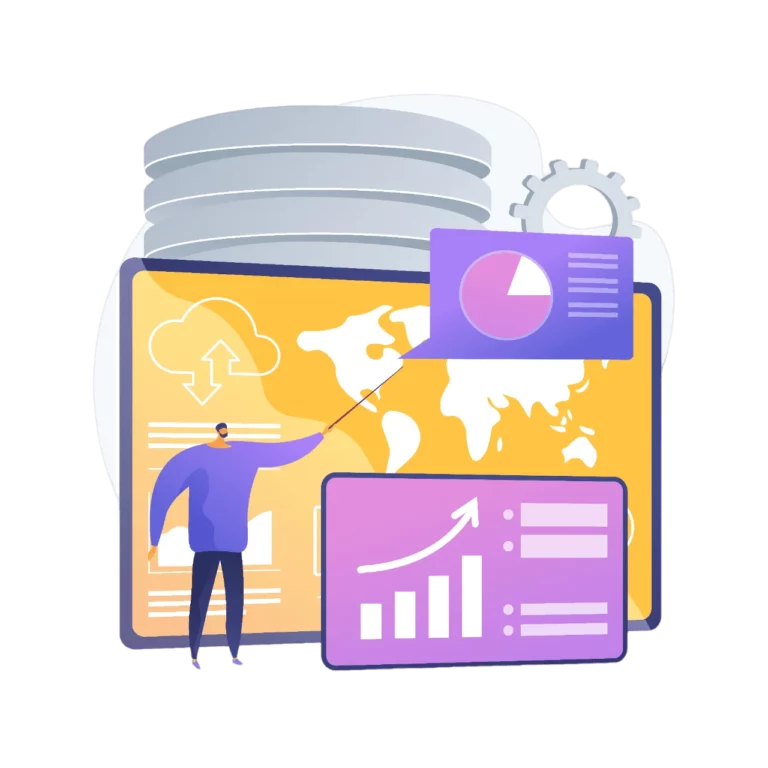 Jortilles strongly believes in openness and sharing with our blog and we have trained many professionals in analytical technologies.