EDAServer is the Software as a Service analytical solution that allows all SMEs to have an analytical platform at a very competitive price.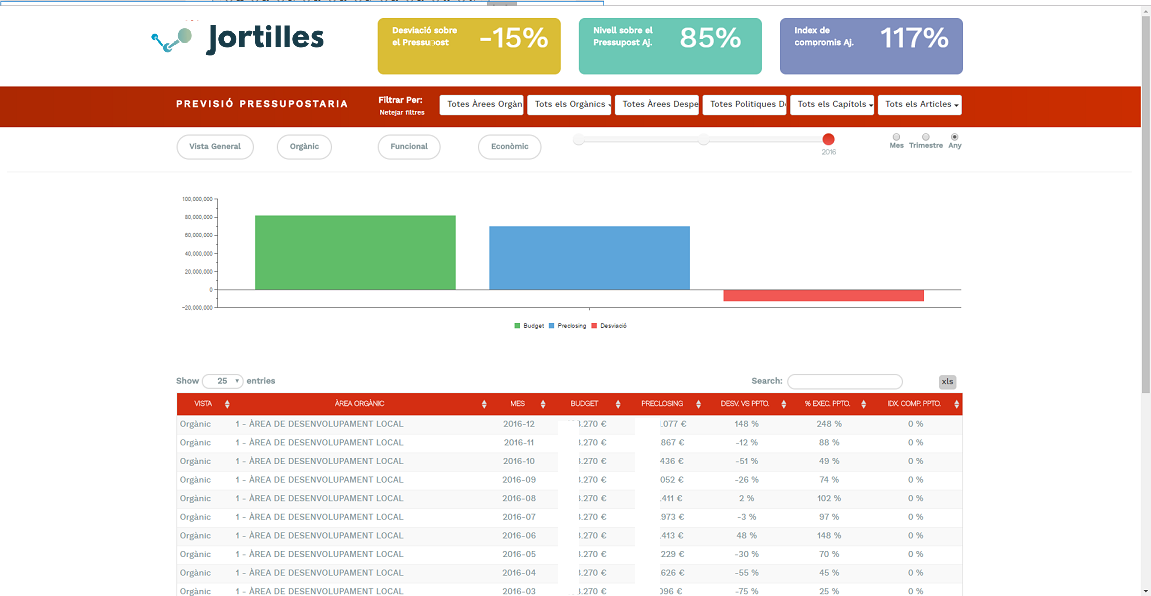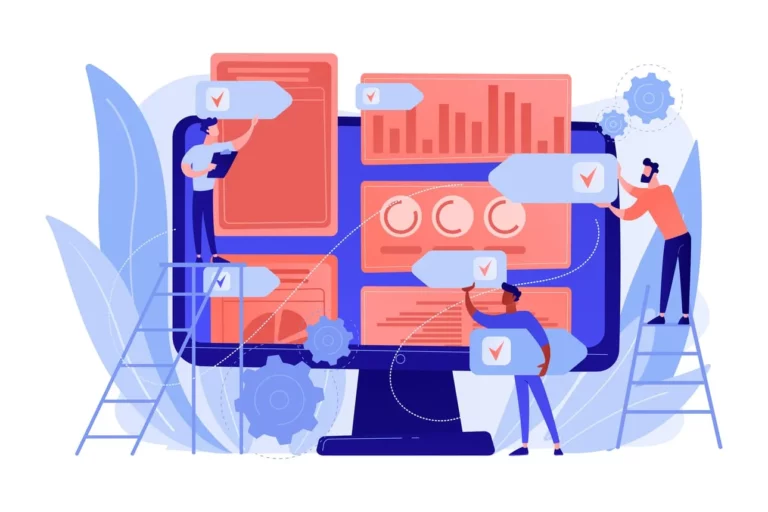 What is the EDAServer digital kit about?
In Jortilles we will help you to identify your kpis and connect your databases with the EDAServer platform.
We are experts in data analysis and visualization. And we have developed EDA to be the reference tool to access information for all members of your organization. That is why we offer the EDAServer service to all SMEs and freelancers so that they can access information in a simple and convenient way. And we put all our knowledge at the service of our customers, as always!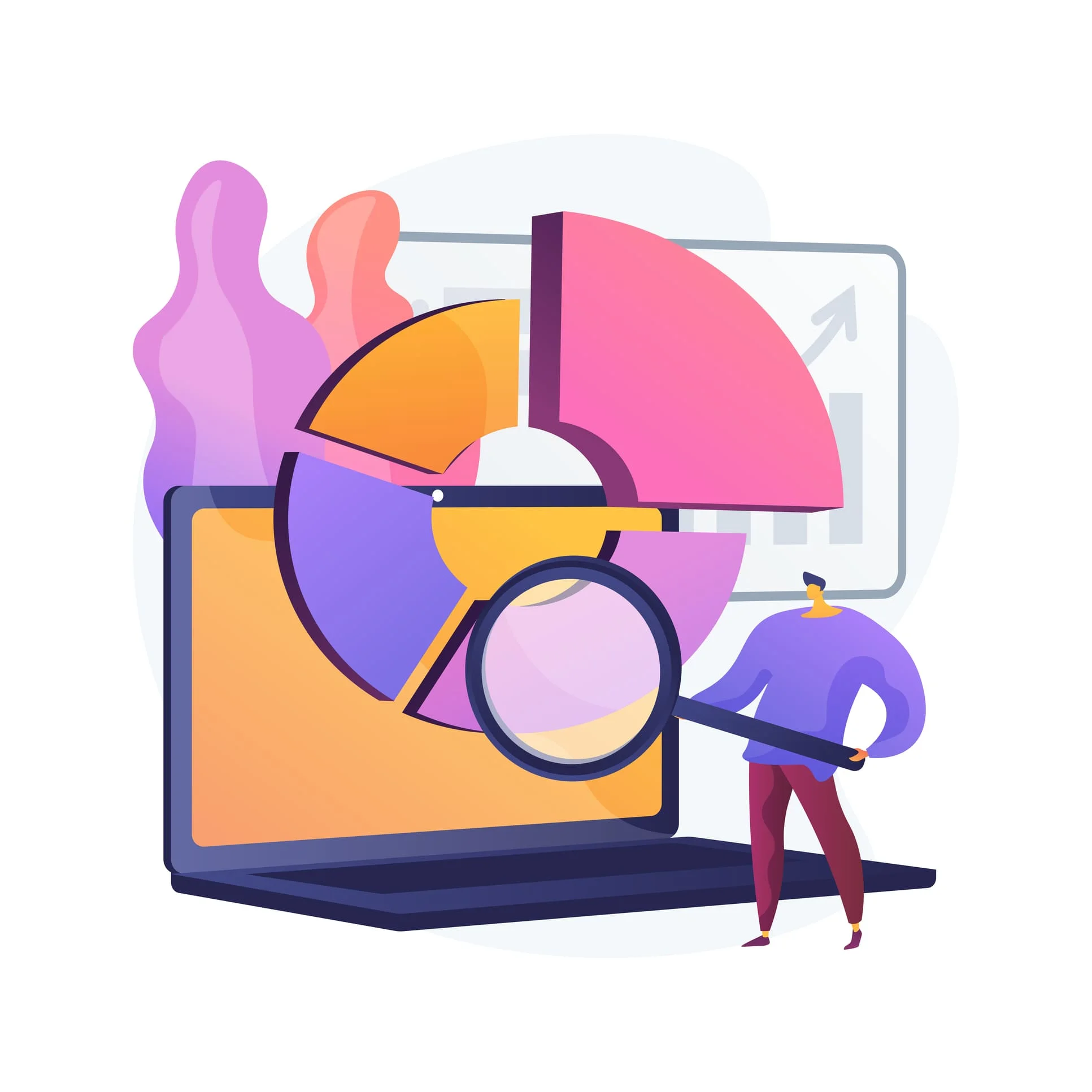 Contact us and we will tell you how.